About us
Your smile is our priority.
Our aim is to transform the smile of our patients. Through our cosmetic dentistry procedures, we create beautiful, bright, natural-looking smiles. It is amazing what a difference a beautiful smile can make to your overall confidence and self-esteem.
We dedicate ourselves to adjusting and enhancing your smile. We do this by listening to exactly what you require from your smile transformation and by making sure that all our patients make the decision that best benefits their dental health.
We continue to go above and beyond the expectations of our patients, something all our staff take immense pride in. This is achieved through a combination of first-class customer service and the exceptional skills of our team of dentists.
The atmosphere at Harley St Smile is reflective of the creativity and ability our of dentists as well as our scrupulous attention to every element of your treatment. Our team consistently provides our patients with the latest state-of-the-art procedures, and all within a calming, professional environment.
We believe that improving your smile should have a positive impact on your overall appearance and confidence, just take a look at some of the feedback we have received on our Happy Clients page.
Meet The Team
All of our team are welcoming and friendly and your visit to us will be the most stress-free dental experience you could imagine. To find out more about each team member just click on their biographies below.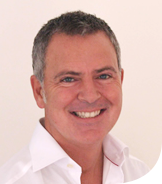 Dr Maurice Johannes
Dr Shivam Patel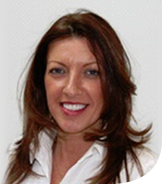 Jill Wright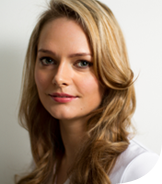 Katherine Warren
Make An Appointment
Upload your Photo
Request a call back
Should you wish to make an appointment or to see how treatment at Harley St Smile could transform your smile enter your details below and ideally send us a photo of your teeth with details of what it is you would like to change about them. We will then get in touch to talk through the treatments that we feel would be best for you. We will also discuss the costs of the services we provide and set you up an appointment with the most appropriate person to the treatment you require.